Two delusional queer creatives in LA navigate their complicated love lives while attempting to maintain the only stable relationship they have: their friendship.
Stella, a plumber by day and go-go dancer by night, grapples with her anxieties and fear of commitment. Her best friend Max, a babysitter by day and an actor by trade, is distracted from pursuing his dreams by his "straight" roommate Danny, who also happens to be the love of his life.
After her boyfriend breaks up with her for being emotionally unavailable, Stella finds herself attracted to the newest go-go dancer at the club, Jocelyn, who happens to be a little person. While Stella begins to further explore her bisexuality, Max actively tries to go after more attainable men. He quickly fails and finds himself sucked back under Danny's innocent spell.
Max and Stella's lives get even more tangled when their colorful cast of friends and frenemies involve themselves in Max and Stella's issues, muddling the lines between friendship and romance.
News
Stay tuned for major announcements!
Our new trailer just dropped! Get your first look at The Filth…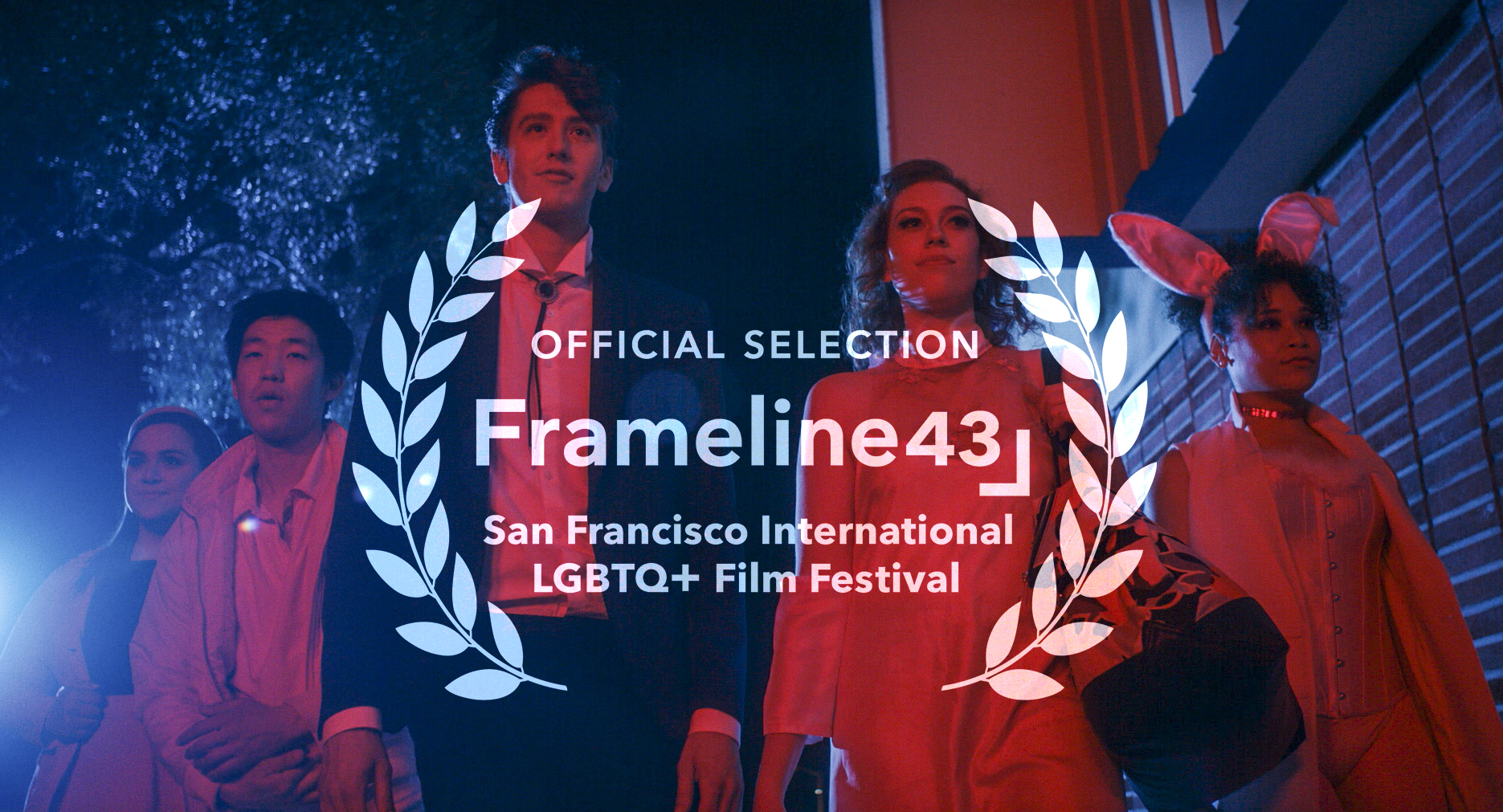 The Filth is going to the Frameline Film Festival in San Francisco!
Saturday, June 29 @ 6:30pm
Roxie Theater
3117 16th St
San Francisco, CA 94103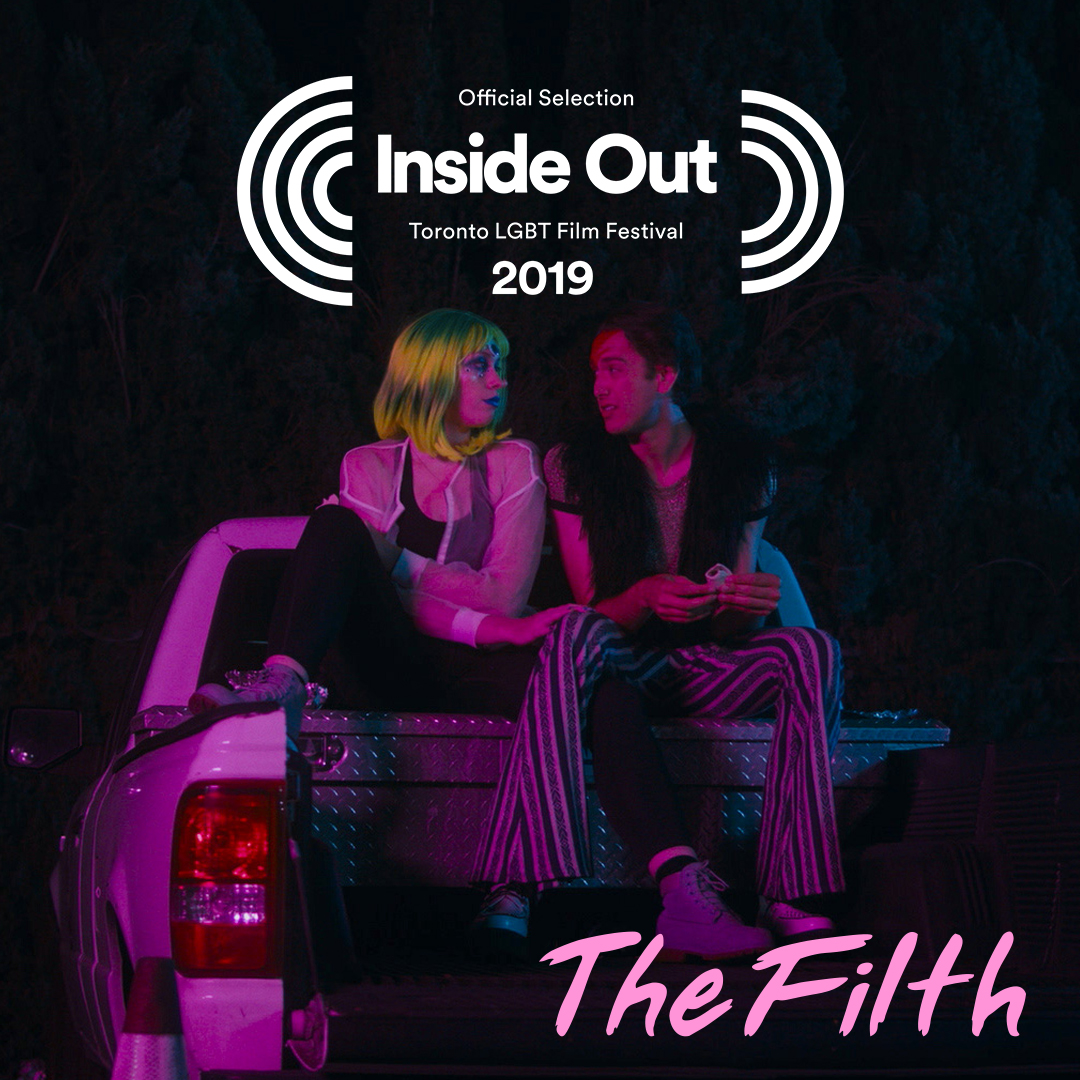 The Filth had its world premiere at Inside Out Festival in Toronto at the TIFF Bell Lightbox theater.
Check out our Instagram feed for a look at the festival!